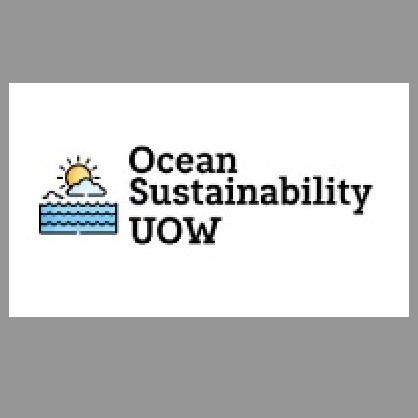 Ocean Sustainability

Welcome to Ocean Sustainability UOW!
We are intending to make a Uni Wollongong Branch of the not-for-profit Sustainable Ocean Alliance (SOA). This is a worldwide organisation, and some universities in Australia such as the University of Sydney already have clubs affiliated with the SOA. Therefore we think it's only right that UOW has a branch too! SOA empowers youth to lead the restoration of ocean health in one generation, as well as chase the UN Sustainability Goal 14 – to conserve and sustainably use the oceans, seas and marine resources for sustainable development. Importantly, SOA gives microgrants for grassroots solutions to key ocean issues and also has created the Ocean Solutions Accelerator program for heavily vetted solutions that get more funding to accelerate development. We would facilitate our role as an SOA branch by having fundraiser events as well as hosting beach cleanup and events which would seek to raise awareness about the UN Sustainability Goals as well as the SOA group overall, and uphold UOW's firm stance on environmental issues.
Executive Details: Sunny Bridger, Will Pilloni, Jasper Mcintosh and Jack Holyland. 
Contact email: sunny.bridger@gmail.com