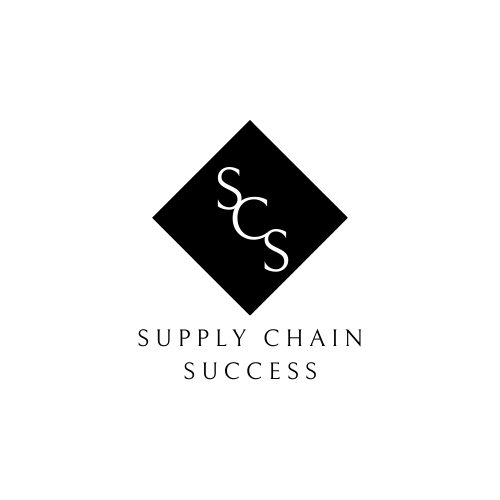 Supply Chain Success Society – SCS Society
Welcome to Supply Chain Success Society – SCS Society
Our SCS Society is open to everyone whether it's part of your degree, a few subjects or have never studied it but are eager to explore and learn more about the different areas of Supply Chain Management.
Our society is a contact point for students and members to increase your knowledge of this industry, by providing a social environment to network, develop connections, engage in events, and to discuss and enhance your future career development.
We host industry partners to speak to students and organise industry visits to their facilities. We also have social events and lots of fun and exciting opportunities!