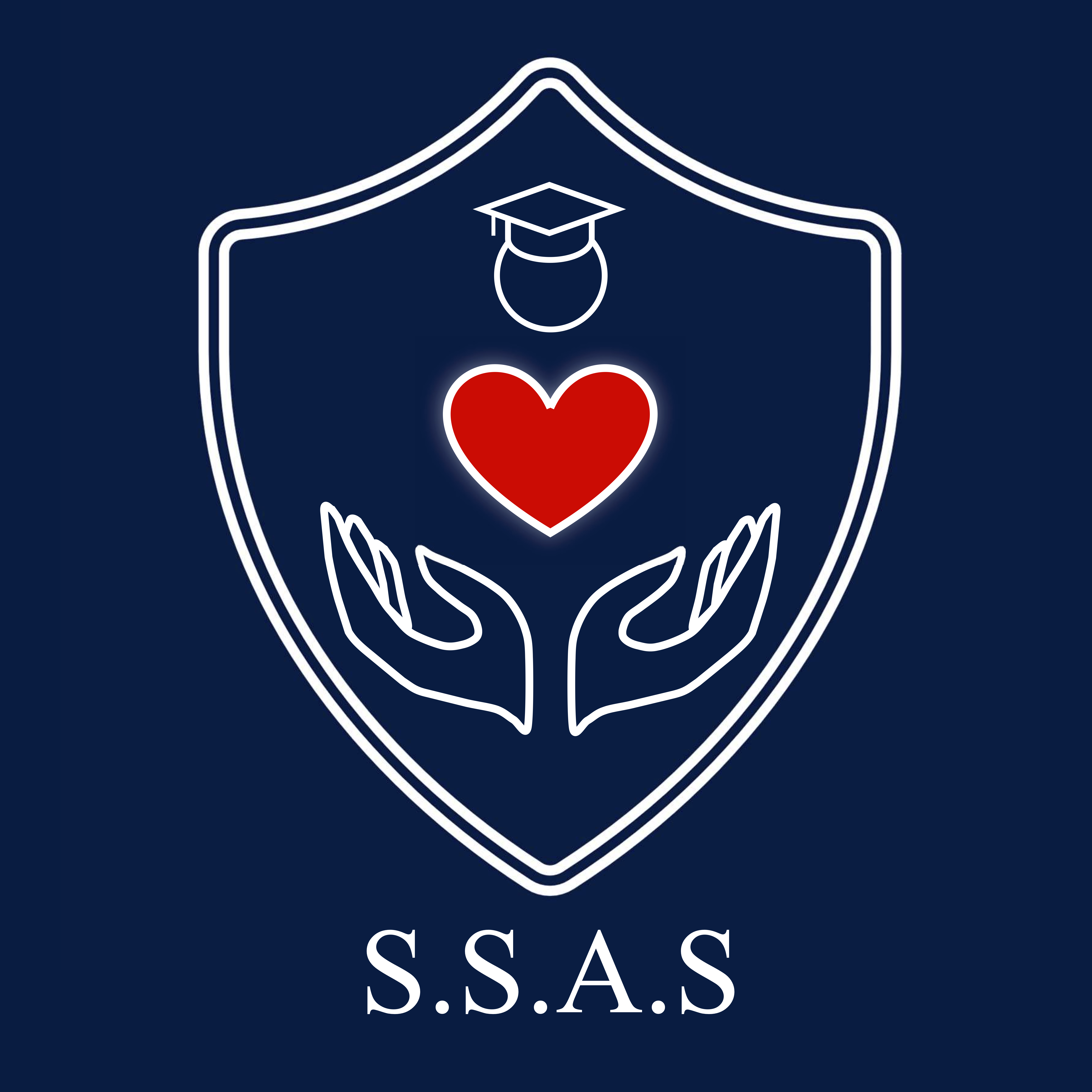 Student Safety Advocacy Society (SSAS)

Welcome to the Student Safety and Advocacy Society!
The SSAS is a new Uniclubs society (founded by Natalie Hawkins and Laura Corban) that aims to make a conscious effort to advocate for student safety. In response to the growing concerns for wellbeing surrounding sexual assault and harassment, our mission is to make students feel safer by acknowledging their concerns and trying to enhance the resources and support services available at the university. Ultimately, we aim to be a mediator between students and the university so that people can feel confident and comfortable on campus again.
Executive Details: Natalie Hawkins, Laura Corban, Joelie Robson, Matthew Hammond, Sarah Hamilton, Danica Nicola
Contact email:  uowssas@gmail.com