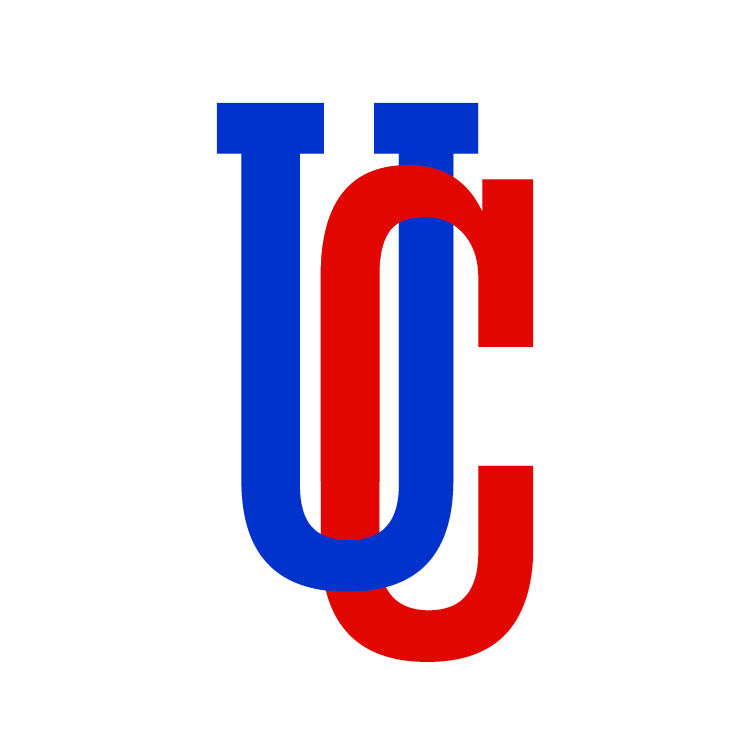 South Western Sydney Society X

Society X is a society alll about you!
Join us for everything outside the Classroom – social events, weekly table tennis and more.
We are a group of students who want to get together to create friendships, have fun and break the barriers between diffeent degrees, students and staff all while having fun!
JOIN TODAY!!!
Executive Details: 

Contact Email: