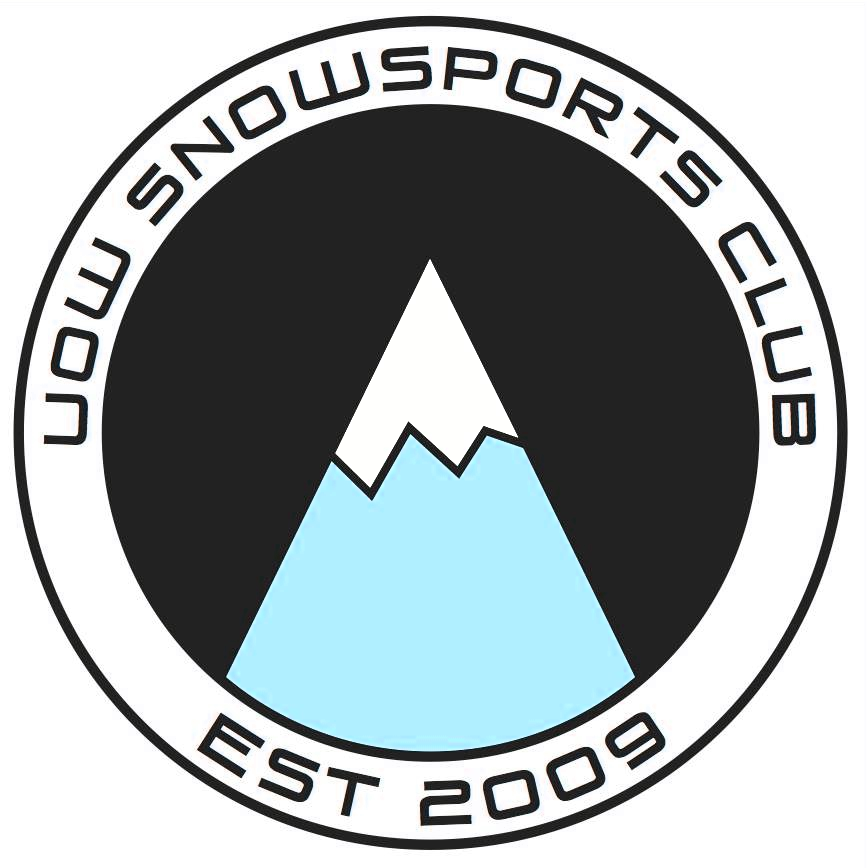 Snowsports Club

UOW Snowsports is a club for skiers and snowboarders of every level, who enjoy tearing up the slopes.
Executive Details: Oliver McNaughton, Bryn Waters, Meg Sloan, Jeremy Eager, Michal Lill, and Alex Rush.

Contact Email: uowsnowsportsclub@gmail.com
Snowsports is the club to join if you love either the snow or partying. But if you love both then that's even better! We organise discounted group trips to Perisher and Thredbo.
Skiing or Snowboarding experience is not required!
But for those of you who can, we also take a team to Snow Nationals every year to bring back those sweet trophies!
As well as all this sick snowsports action, we host pub crawls, sport days, hikes, BBQ's and heaps more! There is always plenty of fun to be had with us!
Find us on our Facebook Page to keep up to date with all our events! We'll see you soon!