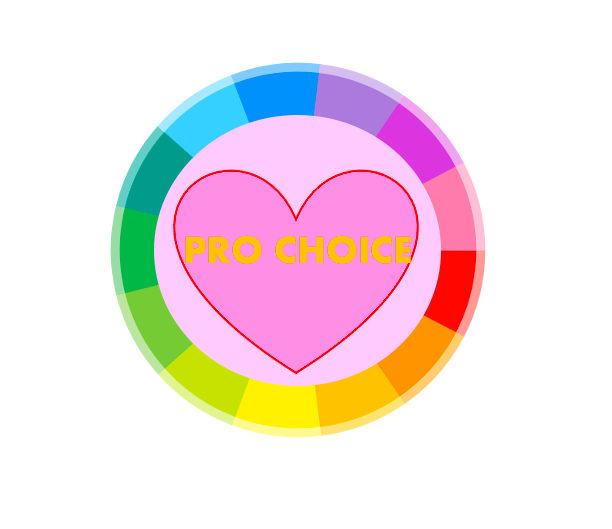 Pro Choice Club

Welcome to The Pro Choice Club!
We are a group of students that are likeminded in our support for women everywhere to have the right and continue to have the right to choose to have an abortion, a health-care procedure, as defined by World Health Organisation(WHO). Women that choose to end unintended pregnancies with abortions should not be vilified, stigmatised or ostracised and yet, still today it continues to happen. We are a club that aims to be seen, heard and show our support across UOW and be a safe space for all.
Currently 45% of all abortions worldwide are unsafe, in Australia, we are privileged with access to the appropriate facilities for these safe procedures. Access to health care facilities that are able to provide the appropriate support for women choosing to abort and not be forced to face unsafe medical procedures unnecessarily. Pro Choice simply stands with these women in their choice and protects that right for Australian women, and women in Australia to maintain that right to access.
Pro Choice is an inclusive club, we are allies for the L.G.B.T.Q.I.A+ community and stand proud in our continued support for all of you amazing people that continue to make me proud as an Australian, and a member of that community myself.
Executive Details: Ruby Farquhar, Chantelle Meijer, Jashanpreet Singh, and Isabelle Daley.
Contact: rf784@uowmail.edu.au