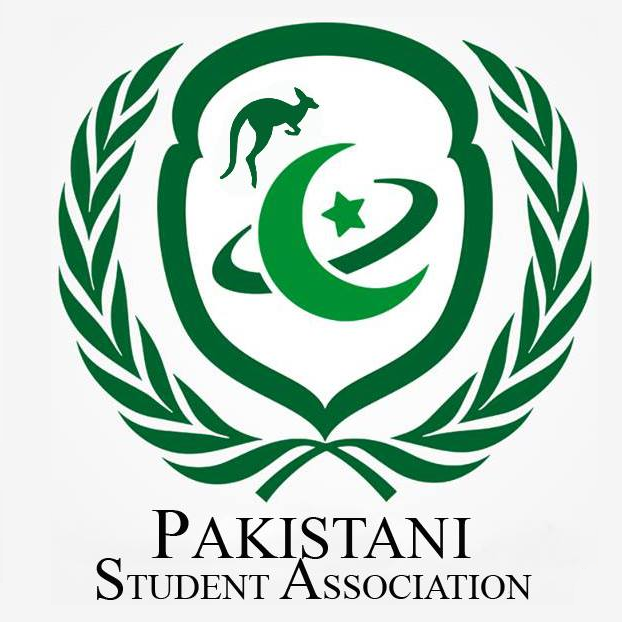 Pakistani Student Association (PSA)

Welcome to the Pakistani Student Association! 
The Official Pakistani Society affiliated with the University of Wollongong aims to provide a platform of cultural exchange and social networking.
Pakistan Student Association celebrates the cultural diversity of the sixth most populated country in the world where the heritage is as colourful as the buses that roam its streets. A country of marvellous contrasts: from the ancient civilisations of Mohenjo-Daro, Harrapa and Taxila, to the inspiring awe of the Himalayan Stations, to the majestic Mughal architecture of Lahore; Pakistan never fails to amaze with the unparalleled beauty of its landscape and legendary hospitality and friendliness of its people.
The aim of The Pakistani Student Association is to provide both a platform for students of Pakistani origin to unite, discuss and grow together as well as a platform for multicultural interaction with other similar cultural groups and to help out new incoming students get better settled in Wollongong.
Executive Details: Mubeen Muhammad, Shabir Ahmed, Abdul Rauf, Hamza Mukhtar, and Saad Sajjad

Contact Email: uowpsa@gmail.com