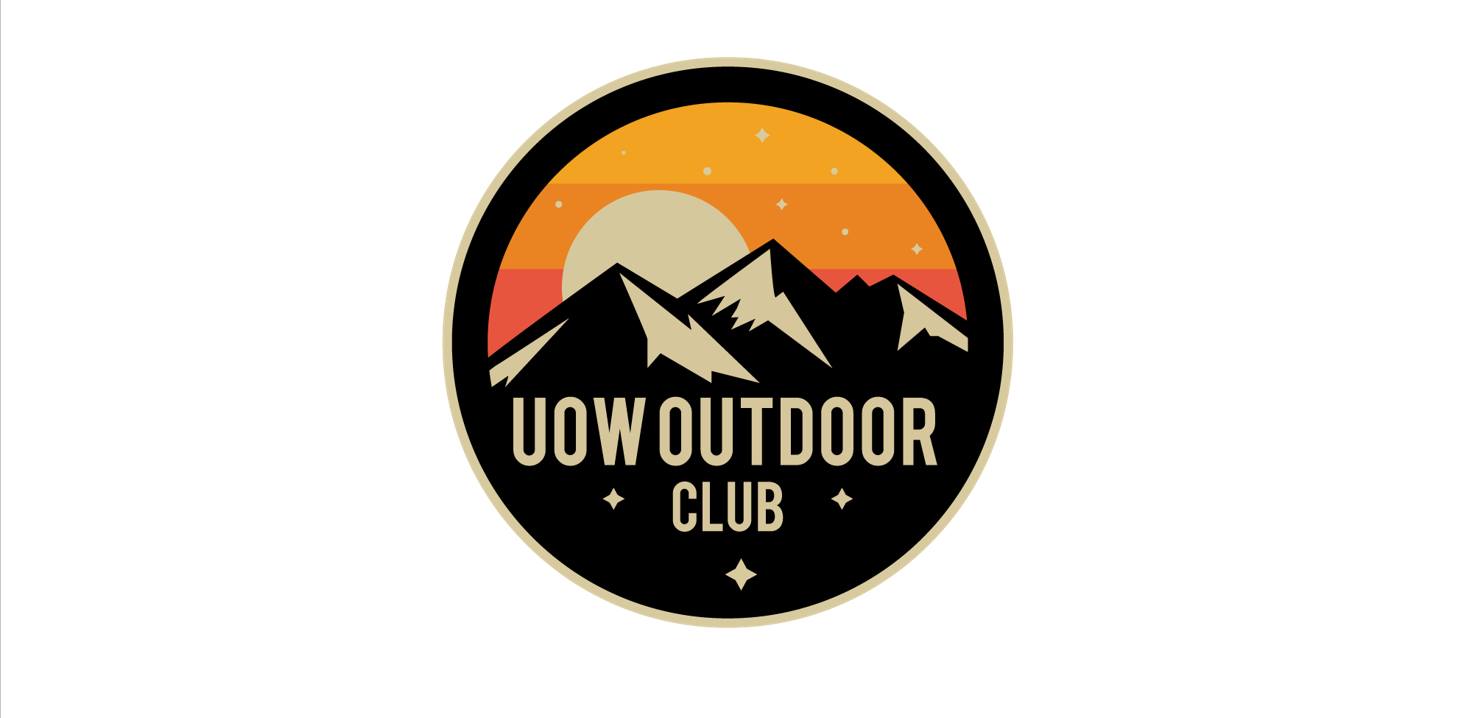 Outdoor Club

Welcome to the UOW Outdoor Club!
The UOW Outdoor Club was created with the ambition of bringing together people who are passionate about the outdoors and exploring the local environment.
The club provides the opportunity to participate in various outdoor activities such as hiking, canoeing and rock-climbing through scheduled events. These events are designed to cater for all levels of fitness and experience is NOT required!
We welcome anyone who shares our love of the outdoors; you do not have to be a UOW student to join!
The UOW Outdoor Club aims to provide a fun experience for anyone who enjoys participating in outdoor activities.
The club was designed to suit people who love adrenaline fuelled adventures as well as those who wish to experience the local environment at a more relaxed pace.
The club provides the opportunity to partake in small local events as well as larger trips that take place over multiple days.
Some of the things we are interested in include:
– hiking
– canoeing
– rock-climbing
– camping
– exploring waterfalls
– geocaching
In addition to the events listed above we also aim to provide the opportunity for our members to learn new skills and meet new people.
So if you share our love of the outdoors and wish to discover some of the greatest natural attractions in the region then the UOW Outdoor Club is right for you!
For the most up to date info on upcoming events, access to the community and to get in touch with the execs, be sure to head to our Facebook group.
If you have any suggestions about an event that you would like us to hold or want to help plan a trip please get in contact with us! All official events will be posted to our Facebook page.
Executive Details:  Harry Cameron, Monique Van Leeuwan, Tallai M-Jones, and Adam Martin.

Contact Email: uowoutdoorclub@gmail.com