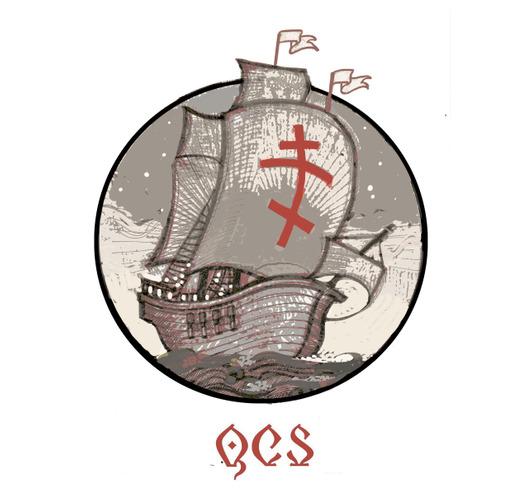 Orthodox Christian Society (OCS)

Welcome to the Orthodox Christian Society
Purpose:
(1)       The aim of our club is to introduce basic aspects of authentic religion, that opens up and expands the human mind.
(2)          As well as introduce a long-standing Orthodox Christian tradition and culture.
(3)          Our Clubs objectives are to gather all students of good will, to support the Orthodox Christian Faith as per the dogmas, teachings and Canon Law of the Eastern Orthodox Christian Church.
(4)          To encourage, foster, promote individual freedom, examine powerful dynamics of the human spirit, seeking the good and true within the University of Wollongong
Executive Details:  Dylan Thomas, Chris  Mather, James Wynne, Esteban Rodriguez-Oynjanov
Contact Email: dt633@uowmail.edu.au