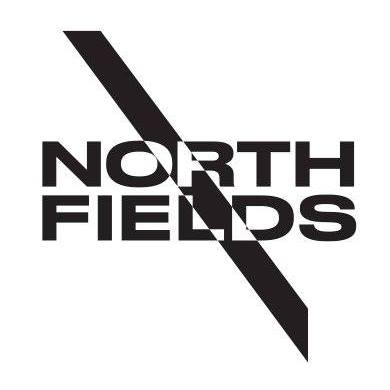 Northfields Pentecostal

filled with the HOLY SPIRIT – immersed in the WORD OF GOD
We are a church for university students, by university students. We love welcoming all people as they are, serving our community to see it flourish and creating an atmosphere where the name of God is elevated above all else.
Executive Details:  Joshua Reichman, Candace Zalloua, Isabella Jaque

Contact Email: admin@northfieldschurch.com
Northfields Pentecostal exists to equip and encourage students to be a visible and active group of young people who unashamedly believe in the Bible as the living and true Word of God. We encourage and equip students to share this belief with their peers and those around them in an engaging and love-compelled way, allowing them to show that Jesus is not dead and that He loves every individual personally and is relevant to their life.
Doctrinal Beliefs
We believe:
That there is one God, the creator, eternally existing in three persons, God the Father, God the Son, and God the Holy Spirit.
In the second coming of Christ.
In the deity of our Lord Jesus Christ, that He is the Son of God. We believe in His virgin birth, in His sinless life, in His miracles, in His atoning death, in His bodily resurrection, and in His ascension to the right hand of the Father.
In the indwelling and work of the Holy Spirit in all Christian people.
In the Baptism of the Holy Spirit for all Christian people with the evidence of speaking in tongues as the Spirit gives utterance.
In the spiritually lost condition of mankind and the essential need of the New Birth by faith in Jesus Christ.
In the present day operation of the supernatural gifts of the Holy Spirit and divine healing by a personal faith in Jesus Christ.
In the Bible as the only infallible, authoritative Word of God, and we seek to live a faithful, fruitful, and fervent Christian life.