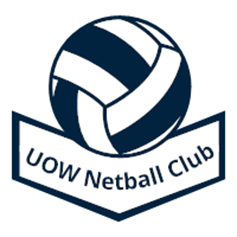 Netball Club
Welcome to Netball Club
Hi there netballers and future netballers!
If you're looking to play some fun social netball this year you've come to the right place! You can register with us as an individual or with some mates and we'll place you in a team that we enter into the comp right here at the SportsHub on campus.
The best way to get more info or get in contact with us is via Facebook ( UOW Netball Club) but you can always shoot us an email too.
Looking forward to seeing more of you on the courts in 2024!