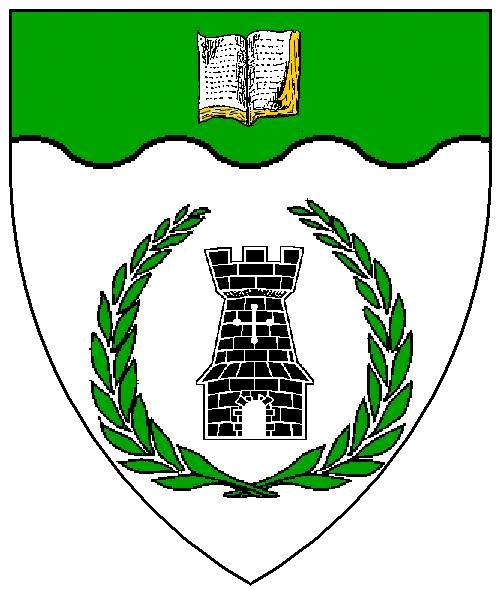 Medieval Club

Welcome to the Medieval Club!
From fighting and feasting to stitchwork and science, the UOW Medieval Society dabbles in a huge array of pre-17th century cultural activities.
We are a branch of the international organisation known as the SCA (Society for Creative Anachronism), which is dedicated to recreating all aspects of life prior to the 17th Century. The organisation itself extends from Europe to Asia, the USA, and here in Australia and New Zealand. In Australia alone we have a few thousand members, whom actively engage in medieval activities such as metalworking and wordworking, archery, dressmaking and sewing, calligraphy, full-speed full-strength armoured combat, brewing and cooking, to name but a few of the activities done by members of the SCA.
For more information on the SCA, see our "What We Do!" page here:
To have a good look at what we get up to at events, check out our photo gallery here:
Here at UOW, we regularly meet on every second wednesday night to work on clothing and leatherworking projects, and occasionally do some armouring. These sessions are sometimes used as a class environment if a learned member of the SCA travels to teach us in an area they specialise in, such as the making of Greek clothing, or medieval methods for the manufacture of thread. UOW members are also testing the possibility of meeting for armoured combat and blacksmithing/metalcasting on campus (keep your eyes peeled for us!).
These friday nights are refered to as "stitch night", and the time and dates that they are held is broadcast on the UOW Medieval Society's facebook page.
Executive Details: Courtney Coller, Bailey Burgin, Chai Forest, and Kaaden Smith.
Contact Email: crc953@uowmail.edu.au