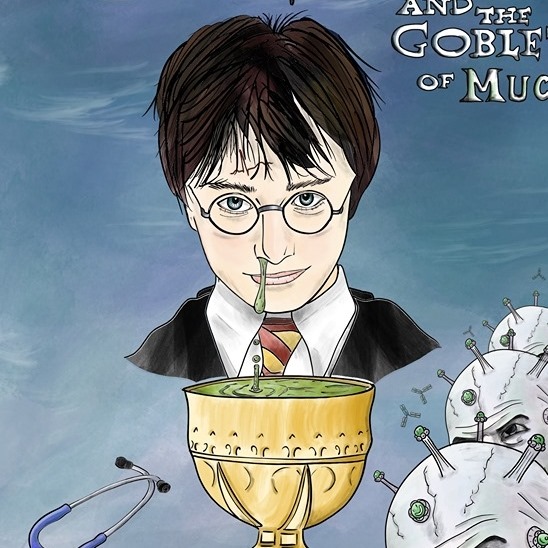 Med Revue

Wollongong's very own Med Revue Production. Our release of all of the pent up creativity that rumbles around inside of the med student!
Executive Details: Viktoria Wing, Svetlana Morini, Hannah Gibbs
Contact Email: sm344@uowmail.edu.au
UOW Med Revue each year produces a theatre performance to remember. Med Revue i a great outlet for medical students to take their minds of study and using their creativity to put together a muscial and acting masterpeice (well kind of).