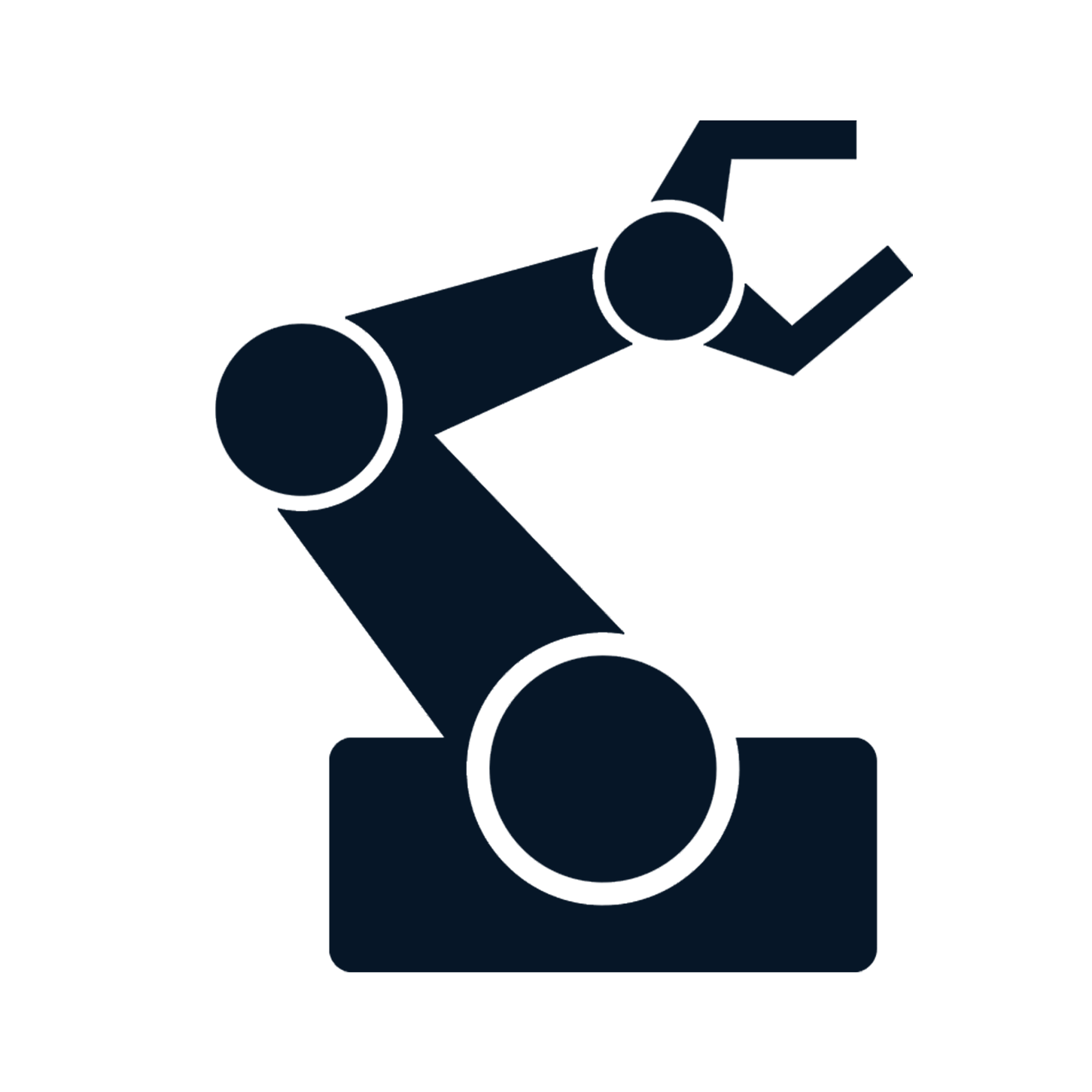 Mechatronics

A student-run society for all those interested in Mechatronics and robotics.
Executive Details: Nicholas Schofield, Joshua Thompson, Janson Vincent
Contact Email: jv572@uowmail.edu.au
The UOW Mechatronics Society aims to provide events, competitions, and resources for anyone who is interested in Mechatronics, robotics, or related areas.
We hope to enhance the university experience for students by providing a diverse set of events and fun activities revolving around Mechatronics. We also hope to encourage the development of industry connections.