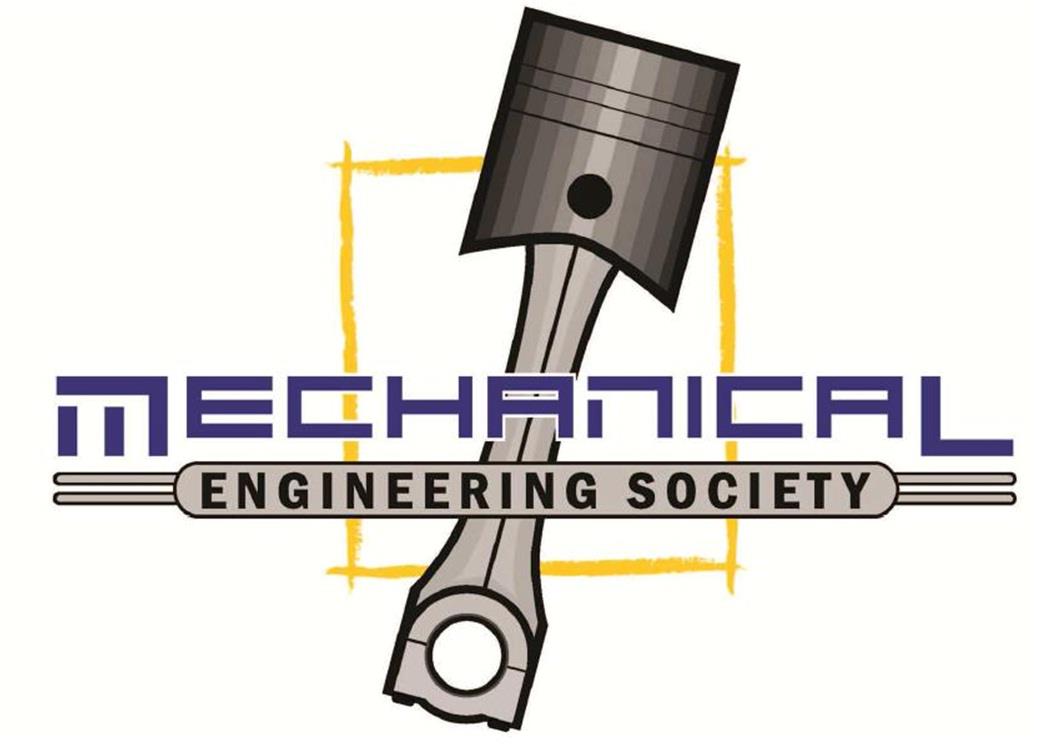 Mechanical Engineering Society

Welcome to the UOW Mechanical Engineering Society!
The UOW Mechanical Engineering Society is a society that aims to provide a more diverse university experience to UOW engineering students. Being a member allows you to partake in the fun events the society runs and helps you to develop strong bonds with other students. The society this year is organising many activities including paintball, multiple field trips, and the EIS ball. There are many other great reasons to join the society, primarily being our strong links to outside industries. As a member you'll have the opportunity to develop your own ties in industry and learn valuable skills that will help you secure a job at the end of your degree.
So go on, JOIN THE BEST SOCIETY ON CAMPUS. You won't regret it! *We cannot technically prove that the Mechanical Engineering Society is the best on campus, but we just know it is.
Executive Details: Kian Ballard-Manning, Nicholas Owne, Bryanna Jones, and Tapuwa Shambira
Contact Email:  mechsocuow@gmail.com