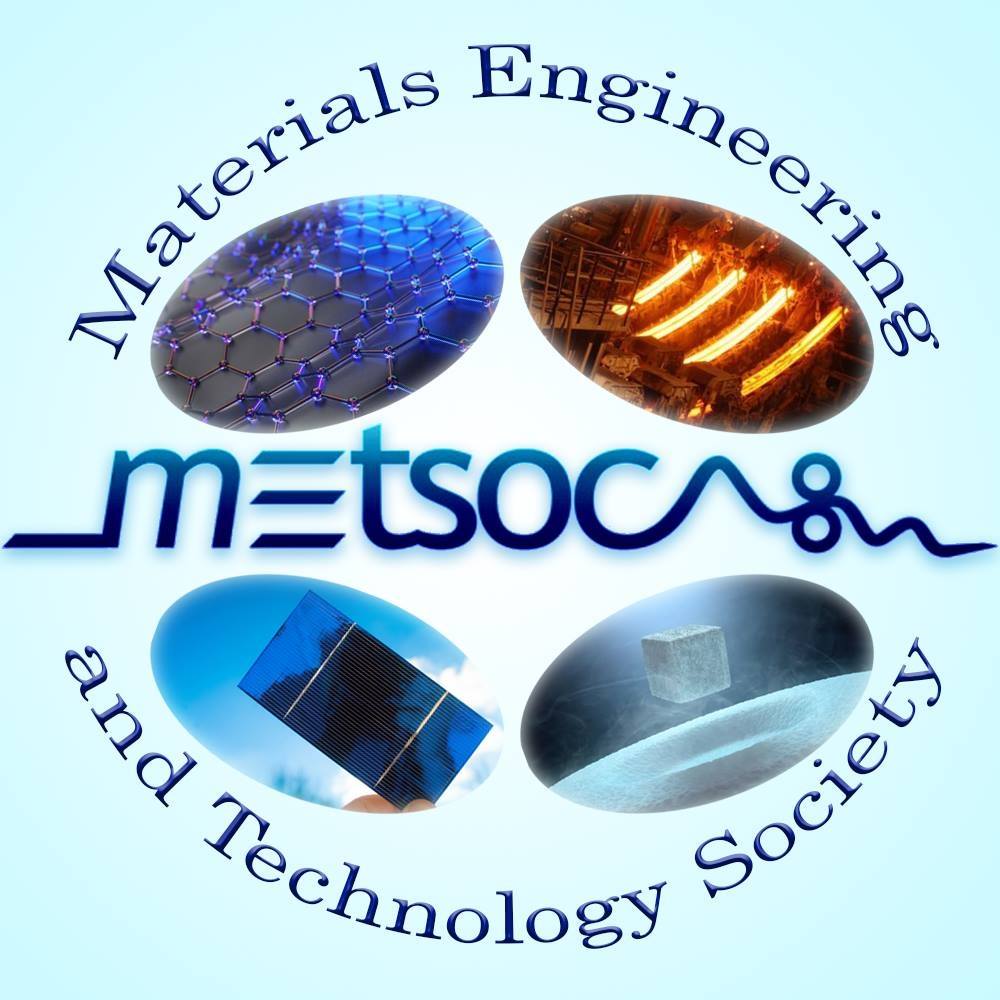 Materials Engineering Society (MineSoc)

Welcome to the Materials Engineering Society!
The Materials Engineering and Technology Society (aka 'METSOC') of The University of Wollongong is a faculty recognised, student run society for those studying Materials Engineering and other related degrees – including nanotechnology, chemistry, physics and geology.
METSOC aim to:
Provide a networking community where students can interact easily and constantly with their lecturers in an out of the classroom setting
Provide the opportunity to network with like-minded students and industry leaders
Provide the opportunity to gain industry experience in a number of different settings
Interact with parallel societies to foster relationships between our members and those of other engineering background
Reinforce the knowledge established in the formal studies of members, by arranging educational site visits and other similar events
METSOC is the society to join if you want to get a head start on your industry career in any material based field.
Executive Details: Matt Gigliotti, Jayden Webb, Jessica Jenkins, and Miranda Toit. 
Contact Email: uowmetsoc@gmail.com