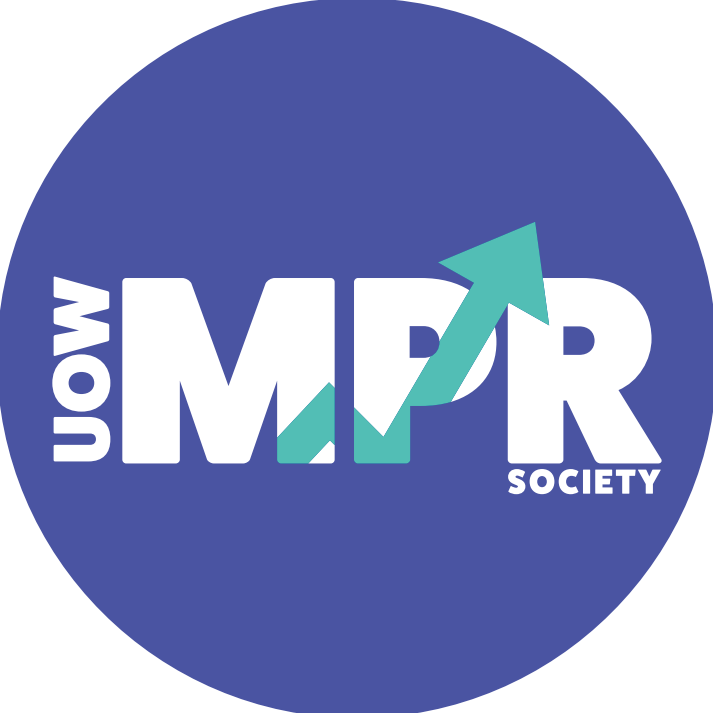 Marketing and PR Society

Welcome to the UOW MPR Society!
Here at the UOW MPRSoc we exist to create opportunities for students.
We work with our members, academics and staff to facilitate connections with the marketing and public relations industries.
We also create social connections, allowing our members to form lasting friendships with like-minded people.
We are officially associated with the UOW Business Faculty and Law and collaborate with UniClubs to run our events.
Executive Details: Hassan, Peter, Liliana, Laura, Hannah, Teklemaria, Madelyn, Jacqueline, and Mohammad. 
Contact Email: uowmarketingandprsociety@outlook.com