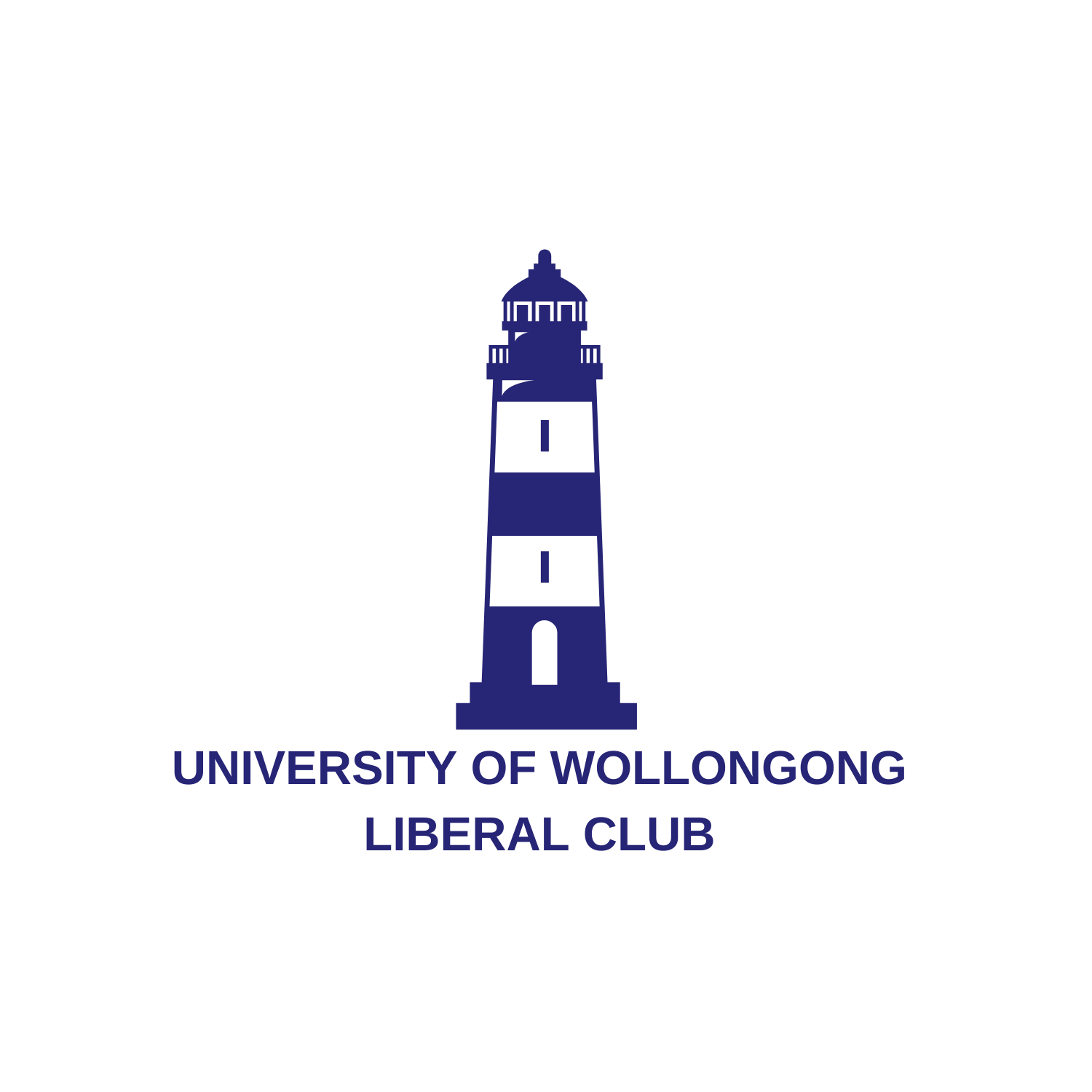 Liberal Club

University of Wollongong Liberal Club 
Club objectives:
Give Liberal and Conservative students a voice on the University Council, UniCentre Board of Directors, Academic Senate, the Student Representative Forum and WUSA and other student boards.
Hold regular meetings to discuss and debate policy and run functions with elected Liberals.
Provide a wide range of opportunities such as work experience with MPs, networking nights and mentoring to assist in students personal and career development.
Executive Details: Henry Streamer, Darcy Hopkins, Sarah Thorpe, Sisaru Chithrasiri, Leah Thompson, Joel Johnson, and Mikayla Barnes.
Contact Email: uowliberals@outlook.com