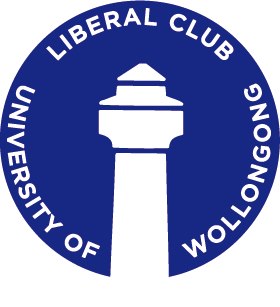 Liberal Club

Joining the UOW Liberal Club is a great way to meet like-minded students and to be introduced to the world of politics.
Executive Details: Mia Watson, Nicholas Cusack, Jacob Sich
Contact Email: uowliberals@outlook.com
The UOW Liberal Club is the oldest politically-affiliated club on campus and its members actively engage in student life. We are committed to giving Liberal and Conservative students a voice on the University Council, UniCentre Board of Directors, Academic Senate, the Student Representative Forum and WUSA through student elections. In addition to student politics, we hold regular meetings to discuss and debate policy, run functions with elected Liberals, provide an opportunity for work experience with MPs, and participate in election campaigns.