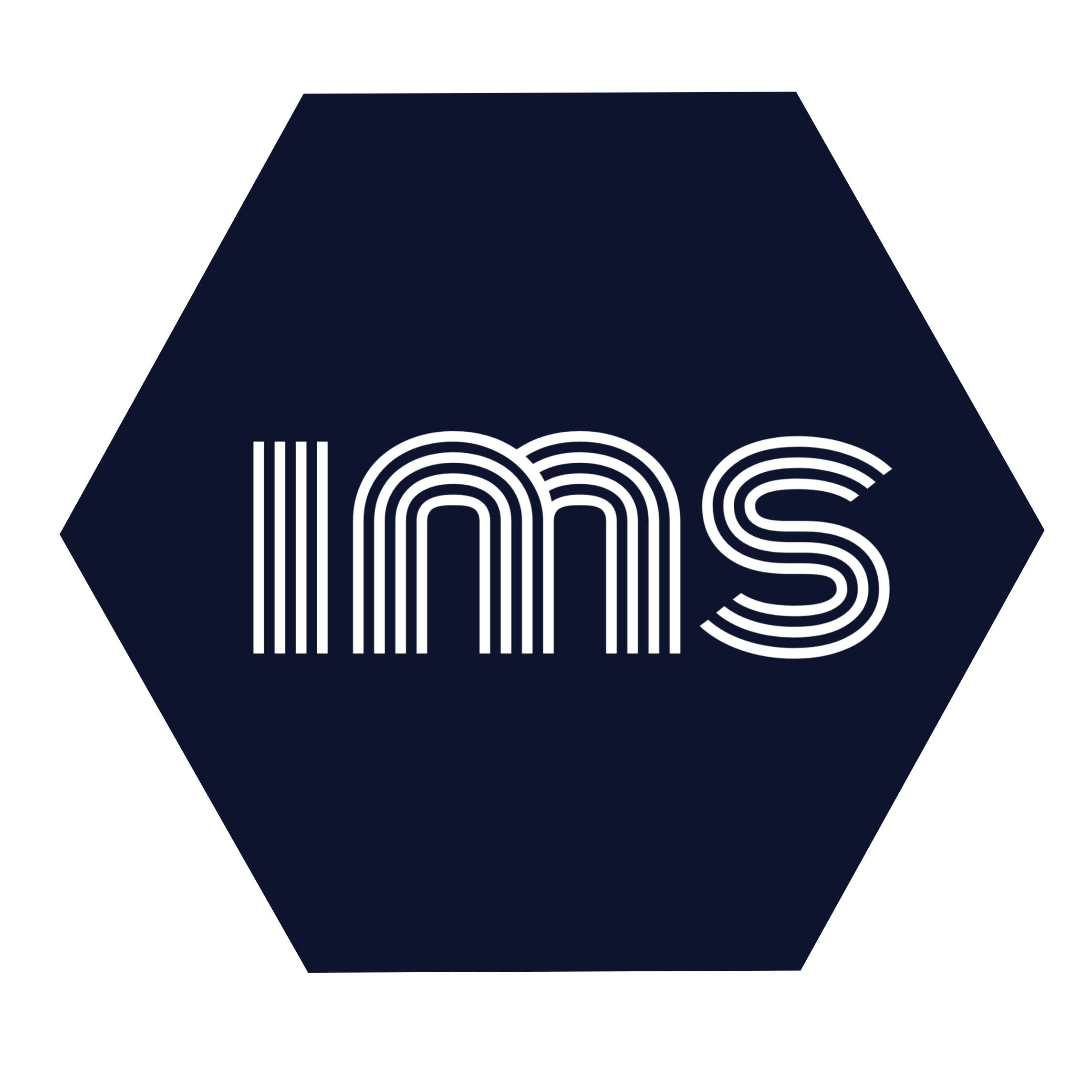 Investment Management Society (IMS)

Investment Management Society
Executive Details:  Nathan Oyet, Alastair De Frank, Hoan Nguyen, Aanchal Bagda, and Taklemariam Mengistu.
Contact Email: nathano@uow.edu.au
AIMS AND OBJECTIVES
(1)        To create a community for students seeking to become professionals in the financial services industry and play a vital role in the investment decision making process.
(2)        Bridge members to career and professional development opportunities.
(3)        Enable members par take in projects aimed at equipping them with in-demand practical skills necessary to succeed in the Investment management industry.
(4)        Increase the marketability of students for future employment through industry related education and skill development.
(5)        Raise students' professional competence through gaining an understanding of the investment industry, its roles and its fundamental knowledge.