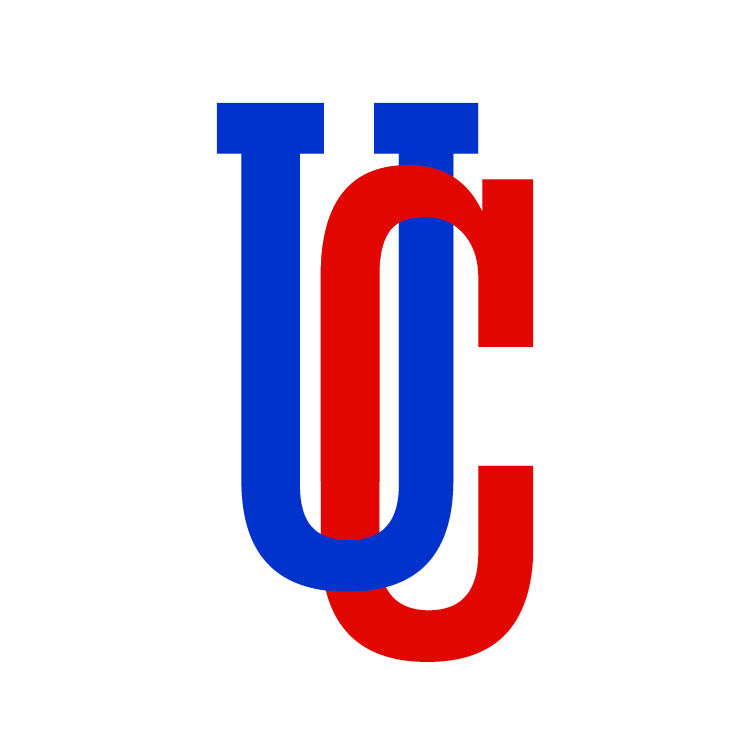 Improv Club

Welcome to the Improv Club!
The purpose of Improv Club is to provide people with an environment in which they can express themselves freely, surrounded and supported by like-minded, creative and appreciative people. Improv Club will be an active group where members will be able to practice improvisation – playing theatresports and drama games – with the opportunity to receive constructive feedback to better improve their performance practices. We will explore movement and the voice, promoting freedom and confidence as communicators and storytellers, as well as hosting deep discussions aimed at developing practical skills as performers, and enhancing our understandings of all elements of improvisation and any other performance mediums. Additionally people will have the opportunity to showcase their individual performance ability – through mediums such as stand-up – to a live, attentive audience. On occasion we will also run events open to the greater UOW community, where members of the club can perform, and potentially compete with, improvised scenes, in front of a larger audience, something of a treat for everyone involved.
Executive Details: William Rogut, Ruby Ballantyne, Miguel Cullen-Green, and Melinda Lacey. 
Contact email: wbr302@uowmail.edu.au