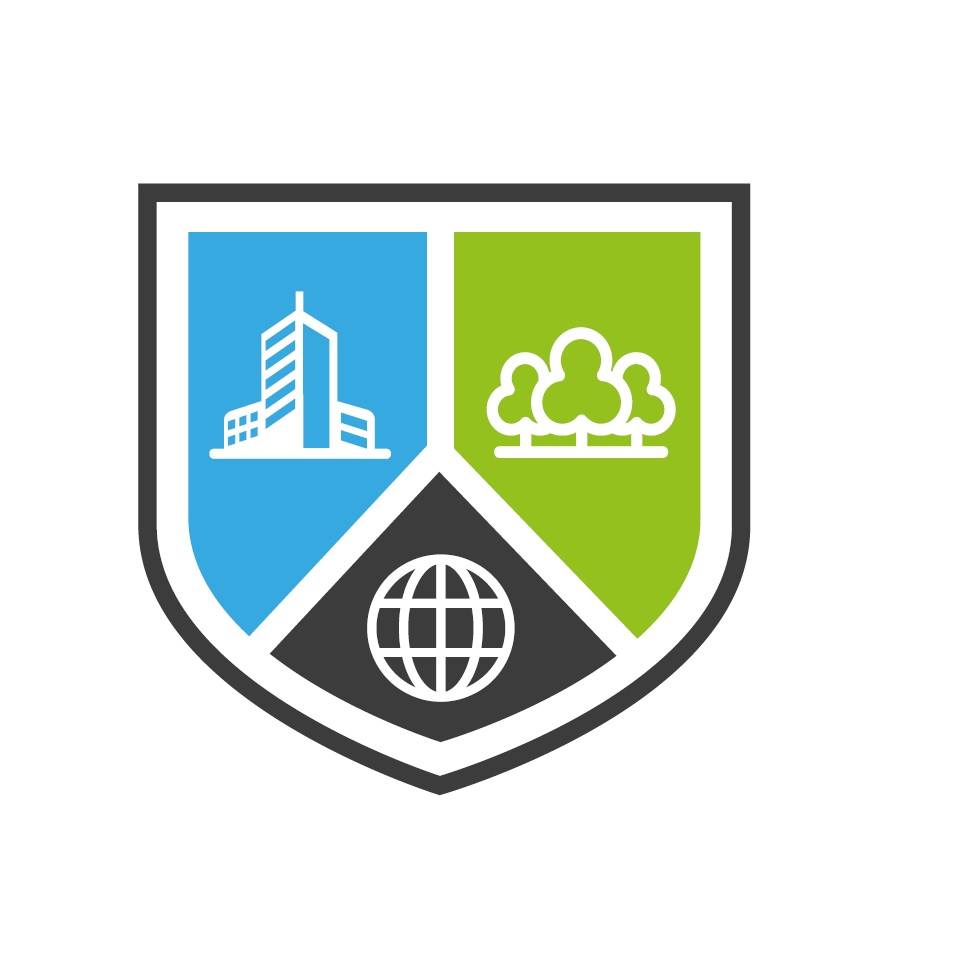 Human Geography Society (HuGS)

Welcome to UOW Human Geography Society (HuGs)!
The UOW Human Geography Society (HuGS) is a faculty club which operates under the School of Geography and Sustainable Communities. It enables like-minded students to come together and share their interest in the relationship between humans and the environment. HuGS hosts various events throughout the year such as beach clean-ups, clothing swaps, and outdoor cultural excursions. These inclusive events empower students to increase their awareness of the world around them, whilst providing a space for students to uphold values of environmental sustainability and social justice.
Executive Details: Parul Bangia, Sofia Avellanal, Paris Talty, Molly Lasker, Hannah Brien, Oscar Bittner, and Emma Parker.
Contact Email: kjr275@uowmail.edu.au