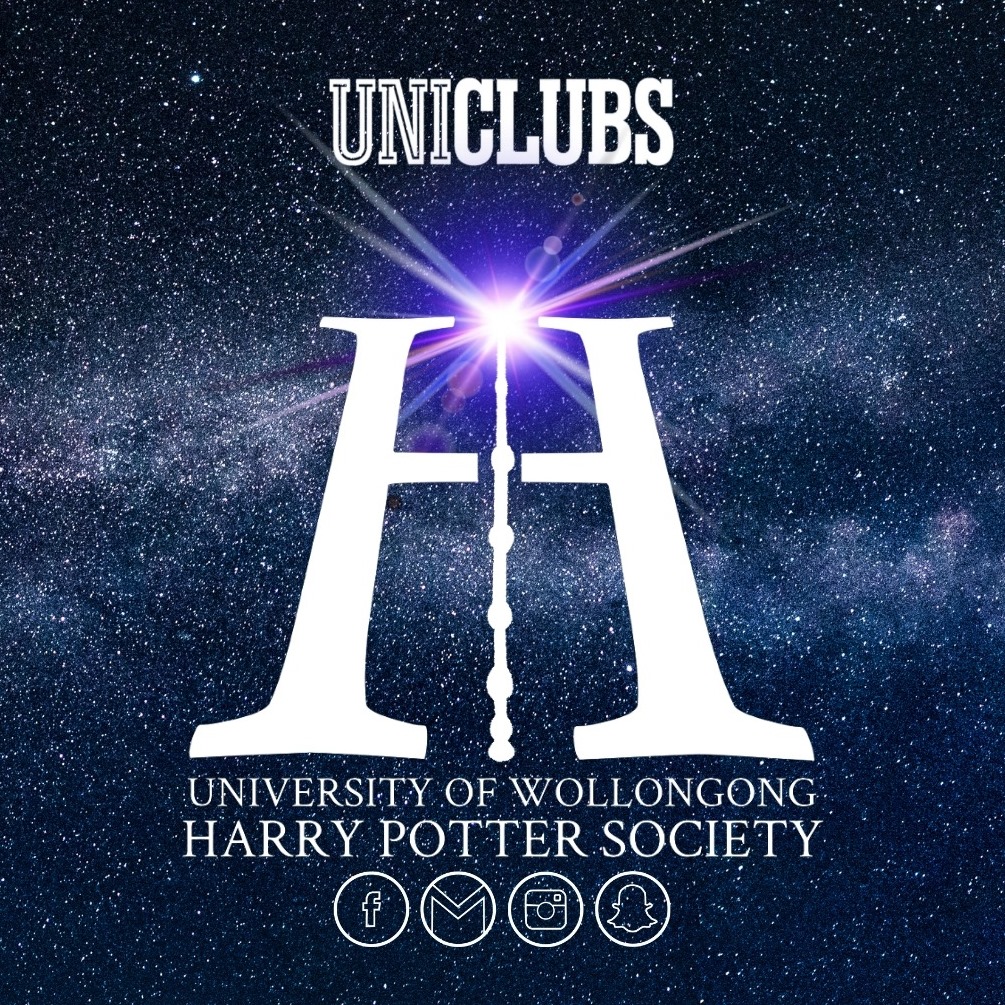 Harry Potter Society

Executive Details: Amy, Matthew and Natalie
Club Email: uowhps@gmail.com
After the 8th Harry Potter film was released people said it was "the end of an era", in response the UOW Harry Potter Society said 'Hogswash!' We aim to keep the magic of the Harry Potter series alive by bringing together those who refuse to be counted among the Muggles. We run many Harry Potter themed events such as:
Trivia; which serve to remind us how unfortunate it is that a Pensieve is a fictional item.
Scavenger Hunts; which tests the theory that 'Hufflepuffs are particularly good finders.'
The Annual Yule Ball; Dress-up, drink and be merry with other magical folk!
Movie Screenings; Sherbet Lemon anyone?
International Harry Potter Day; each year we celebrate the day Harry defeated The Dark Lord.
We used to play this really awesome Wizard sport called Quidditch, but now our team, the Wollongong Warriors have branced off to form their own club. And we are so proud of them!
We also run and take part in many non-Harry Potter related activities so if you're looking for a bunch of fun/crazy people to hang out with this is definitely the society for you.
To keep up with our upcoming activities see our page on the book of faces, or follow us on Instagram and Snapchat at @uowhps!
Mischief Managed.