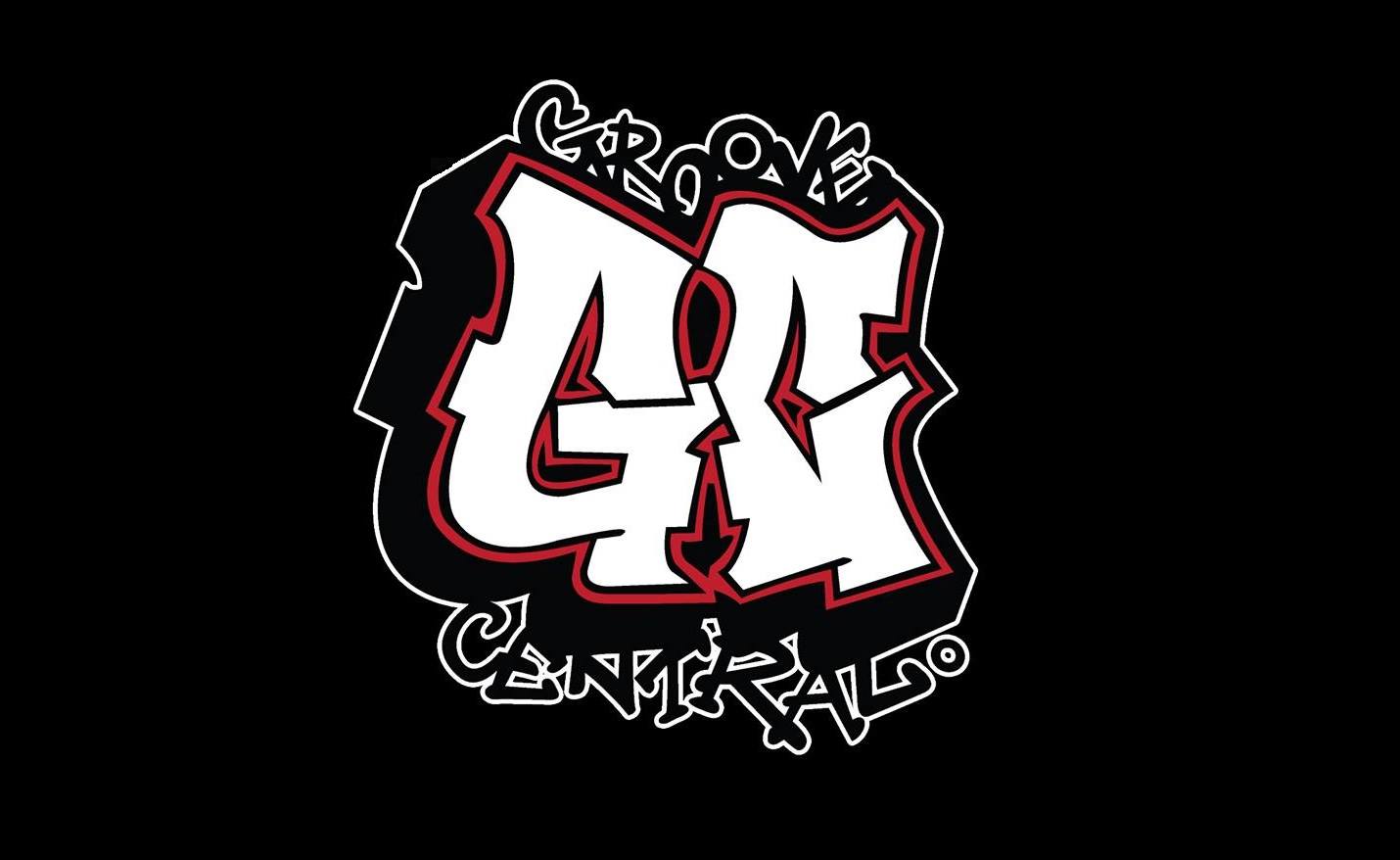 Groove Central

Welcome to Groove Central! 
Groove Central is the first Street Dance Society to hit UOW!
Groove Central's aim is to bring together everyone and anyone who is interested in dancing, no matter what skill level or background. With patience, and appropriate guidance, we provide a laid-back and friendly atmosphere for anyone interested in stepping out of their comfort zone wanting to learn a few moves!
Our overall objective is to spread street dance throughout Wollongong, showcasing our abilities and encouraging others to develop a passion as strong as our own.
Executive Details: Hadley Davidson, Jonathan Wu, and Noah Green
Contact Email: groovecentral.uow@gmail.com