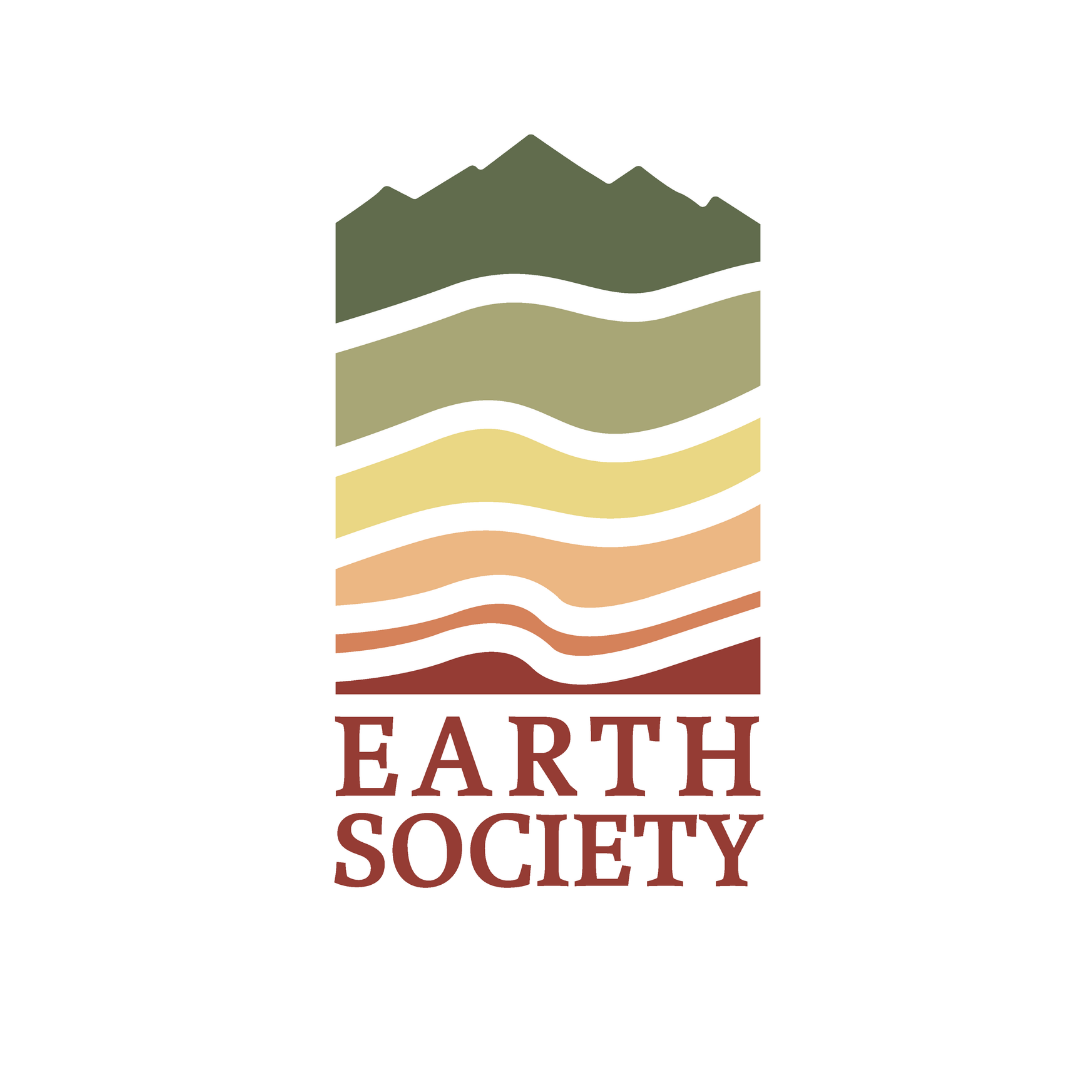 Earth Society

Welcome to the Earth Society!
The purpose of this club is to promote the Earth, Environmental and Geoscience disciplines of the UOW community, as well as encourage connections for learning, networking and forming friendships with like-minded people.
Executive Details: Annabel Green, Ryan Bof, Caitlyn Scobie, Stephanie Cowling, Ellen Boardman, Robby Marks, Miriam Parker, Miriam Parker, and Jess Sadler. 
Contact email: uowearthsoc@outlook.com