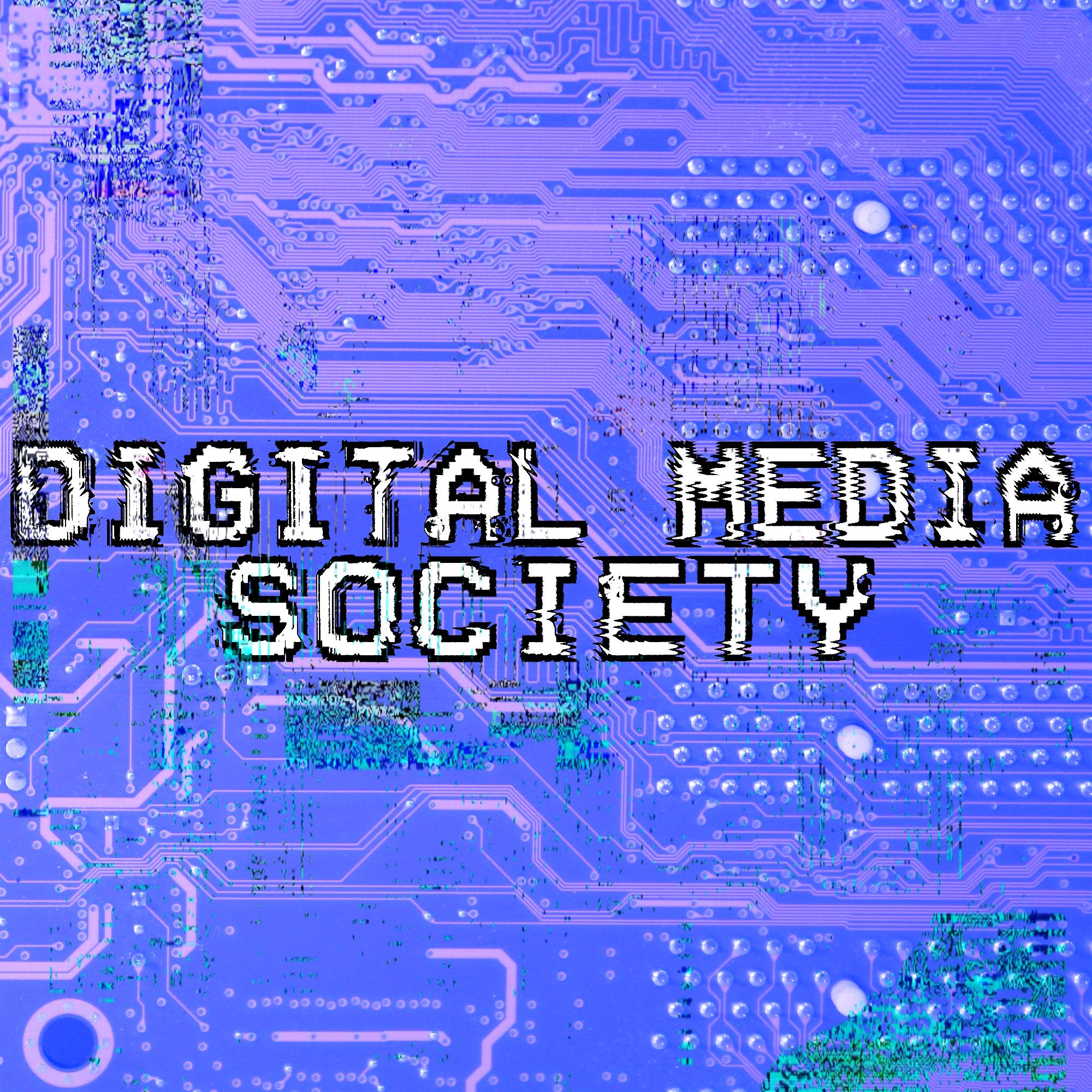 Digital Media Society (DMS)

Welcome to UOW Digital Media Society!
The only society for Digital Media and Communication & Media students at the University of Wollongong. Join us for memes, networking and mentoring.
Executive Details: Ashleigh Grentell, Bonnie Stonestreet, Annellise Pike, Maddy Hawkins, Grace Naumovski, Le Anh Ngan Tran, Samantha Pikatomorn, Casey Raudaschl, Matilda Sinclair, Isabelle O'Connor, Tyneesha Williams, Breanna Mcbride, Madison Duff, and Megha Mohan. 
Contact Email: uowdms@gmail.com