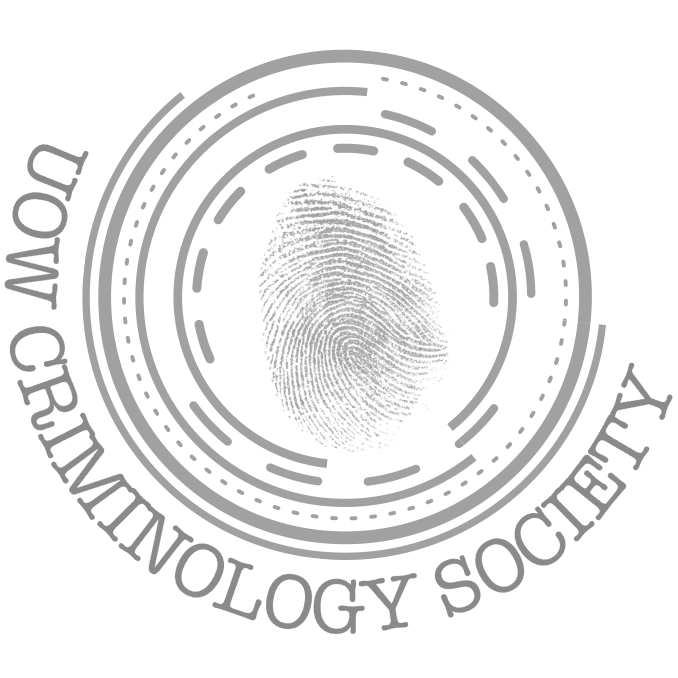 Criminology Society

The aim of our society is to provide academic and social support to students enrolled in criminology at the University of Wollongong through the provision of opportunities for networking, peer support, and career development through engagement with potential employers.
Executive Details: Sarah Carlton-Douglas, Emma Gardner, Olivia Felicetti-Ainger
Secretary Email: ofa242@uowmail.edu.au
Our society's objectives are to:
Enhance members' employment prospects by offering opportunities to engage with key labour market stakeholders.
Serve as a resource for peer support and mentoring, and  foster a criminological community amongst the UoW students;
Present opportunities for society members to engage with the wider criminology community, including prominent researchers, advocates and policy makers.