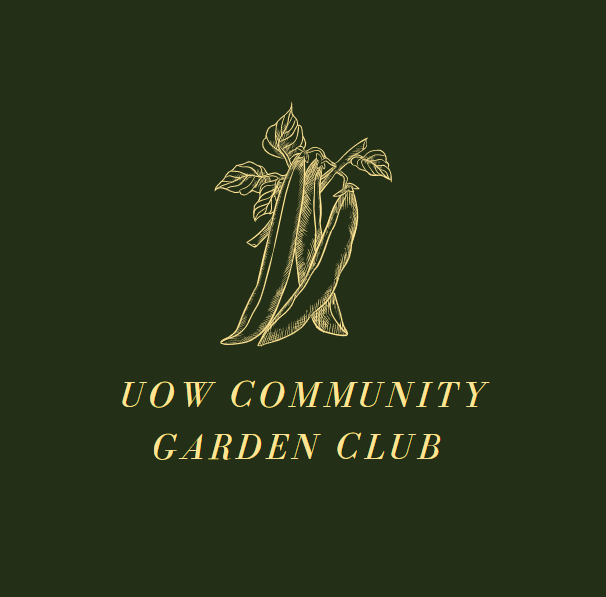 UOW Community Garden Club

Welcome to UOW Community Garden Club!
The club aims to create and maintain the Pulse Community Garden. As well as growing, cooking, and sharing food in environmentally sensitive, artistic, and fun ways that nurture social environments.
If you are staff , a student or a community member that would love to get involved in any aspect of the club be sure to join the UOW Community Gardening, Cooking and Art's club.
Whether you are a seasoned gardener or are just starting out, we'd love to have you.
The Garden is located at the base of the "Ken Ausburn Walking Track", O'Leary Road, Keiraville (You will see the big red sign)
Open Days:
Tuesday's 3:00 PM – 5:00 PM
Thursday's 3:00 PM – 4:30 PM
Saturday's 3:00 PM – 5:00 PM
Executive Details: Lauren Fleming, Gerri Wood, Dilys Hoser, and Andie Yates.
Any questions? Please send an email to pulsecommunitygarden@gmail.com
Follow us on Instagram @uow_communitygardenclub