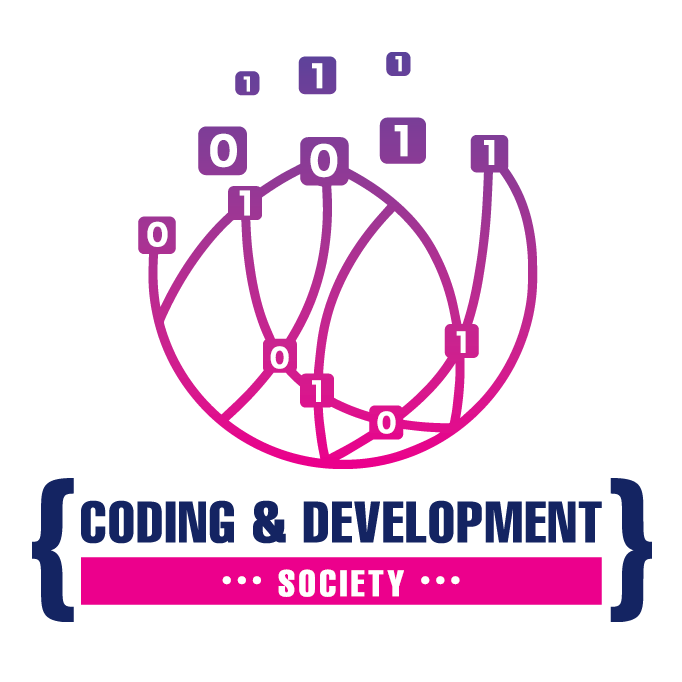 Coding and Development Society (CaDC)

Welcome to the Coding and Development Society!
The aim of the Coding and Development Society is to create a supportive environment for beginners and advanced developers alike.
We offer a place to both develop and challenge your coding skills in a group of like-minded individuals. We are fostering a social environment for a stereo-typically unsocial interest.
We strive to share the creative and fun world of programming with people who haven't ever considered partaking in it, to create a safe and social environment for people of all genders to enjoy coding and developing, to host events and challenges such as hackathons and game jams to build a friendly, competitive culture, and finally to connect beginners with knowledgeable programmers.
Check us out on discord to stay up to date with our club activities – https://codedevsociety.com/
Executive Details: Harvey Brett, Charlie Johnson, Byron Banzhaf, Luke Cousins, and Sarah Edie.
Contact email: hb339@uowmail.edu.au