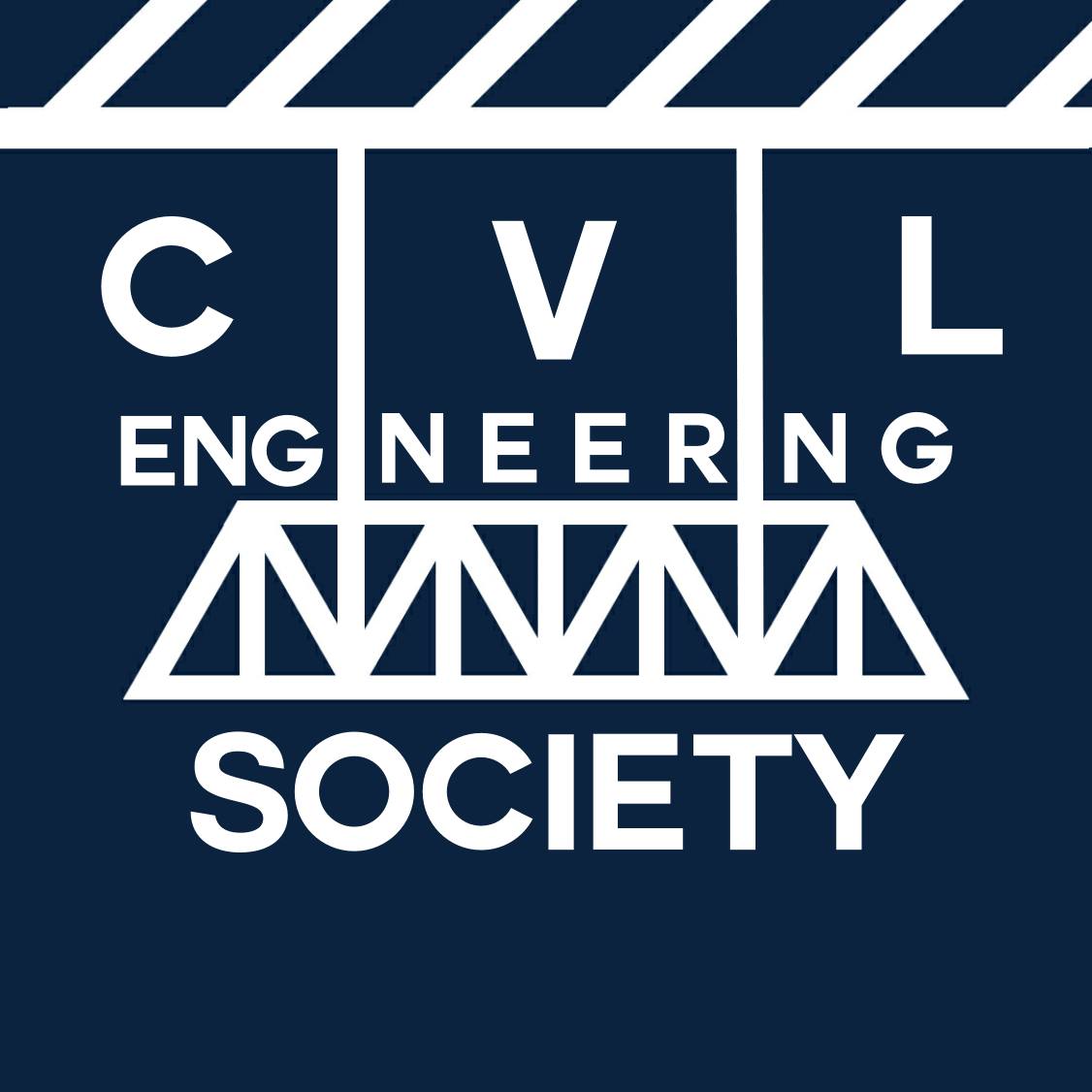 Civil Engineering Society

Welcome to the Civil Engineering Society!
The Civil Engineering Society is designed to provide a holistic university experience for students within the Faculty of Engineering and in doing so, encourage participation in academic, social, careers, and extracurricular events on and off-campus. This year the Civil Engineering Society plans to become more involved with a diverse array of businesses and engineering companies in securing benefits for its' members. the society intends to further serve its members through the distribution of information about graduate programs and vocational work experience to its members, ensuring that all undergraduate Civil Engineering students are aware of all possible career opportunities. We also cater to those not studying engineering. The club has a number of social events planned throughout the year, culminating in the annual Combined Engineering Ball which is one of the highlights of the UOW social calendar.
Executive Details: Jack Whiteley, Casey Flemming, Bayley Adams, Jack Thurtell, George Alhalabi, Michael Cunzolo, Stephanie Luo, Steven Hart, Edith Lume
Contact Email: uowcivilsociety@gmail.com