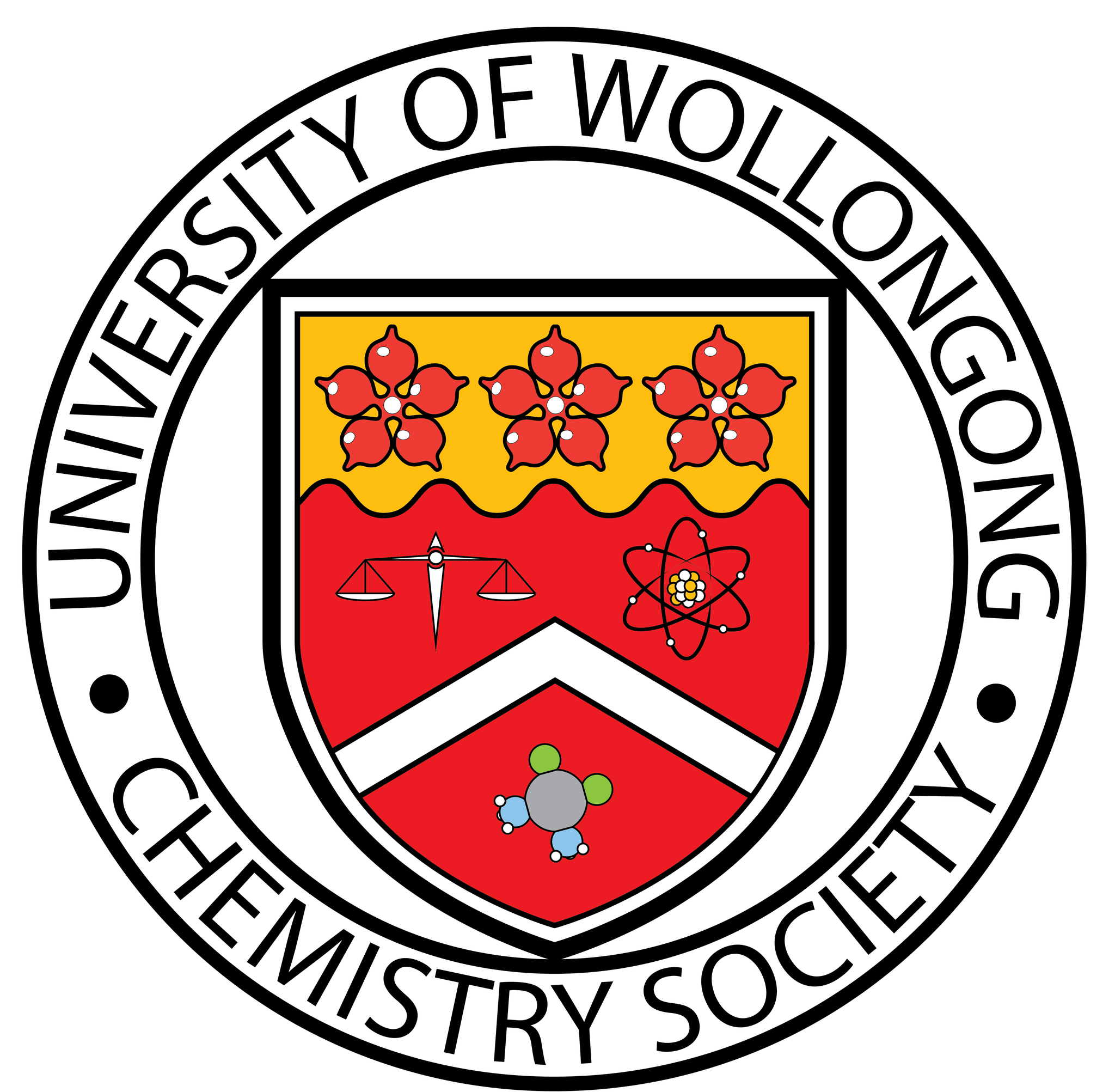 Chemistry Society (ChemSoc)

Welcome to the UOW Chemistry Society!
ChemSoc is a UOW campus school-based society, with both student and staff as members. Most of us are interested in or studying chemistry in some way. If you study chemistry at any level, research or undergraduate, it's the place to be. But, above all, we are a social club and welcome anyone as members.
Feel free to contact us.
Executive Details: William atkinson, Jessica Semken, and Katja Roo.
Contact Email: uowchemsoc@gmail.com