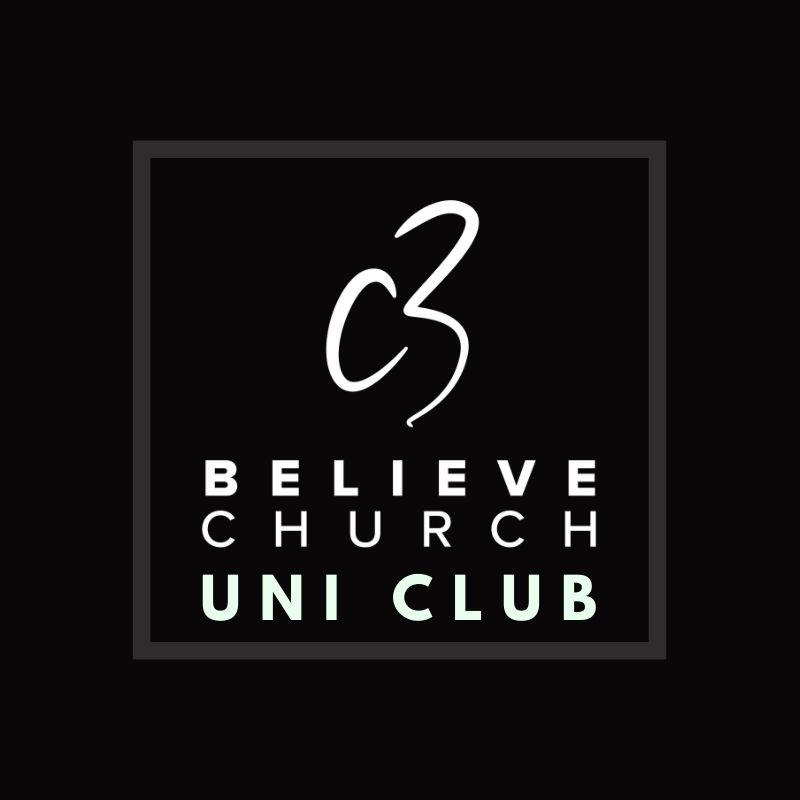 C3 Believe Church Club

Welcome to C3 Believe Church Club!
The purpose of the club is to create a space where young adults can come to a relationship with God. We believe Jesus Christ is God and demonstrated His love for us and we believe by starting this club we will be able to connect with university students and create a 'home' environment.
Executive Details: Izabella Morgan, Sarah Davies, Taylor Blair, and Tiana Shannon.
Contact email: im568@uowmail.edu.au