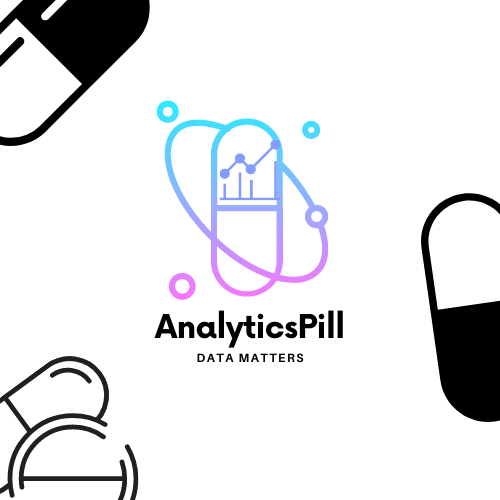 Business Analytics Society

Welcome to Business Analytics Society!
A collaborative environment where everyone can share information and run projects in the Business Analytics Industry, which is meant to help the students get exposure to the ever-growing field of analytics and understand its applications across a wide spectrum of industries. The vision of the club is to help members understand the role of analytics across industries and to nurture a data-driven approach to problem-solving
Executive Details: Nguyen Hoang Khanh An, Thi Ngoc Lan Phan, Ying Hua Wu, Thi Y Nhi Vo.
Contact: hkan590@uowmail.edu.au