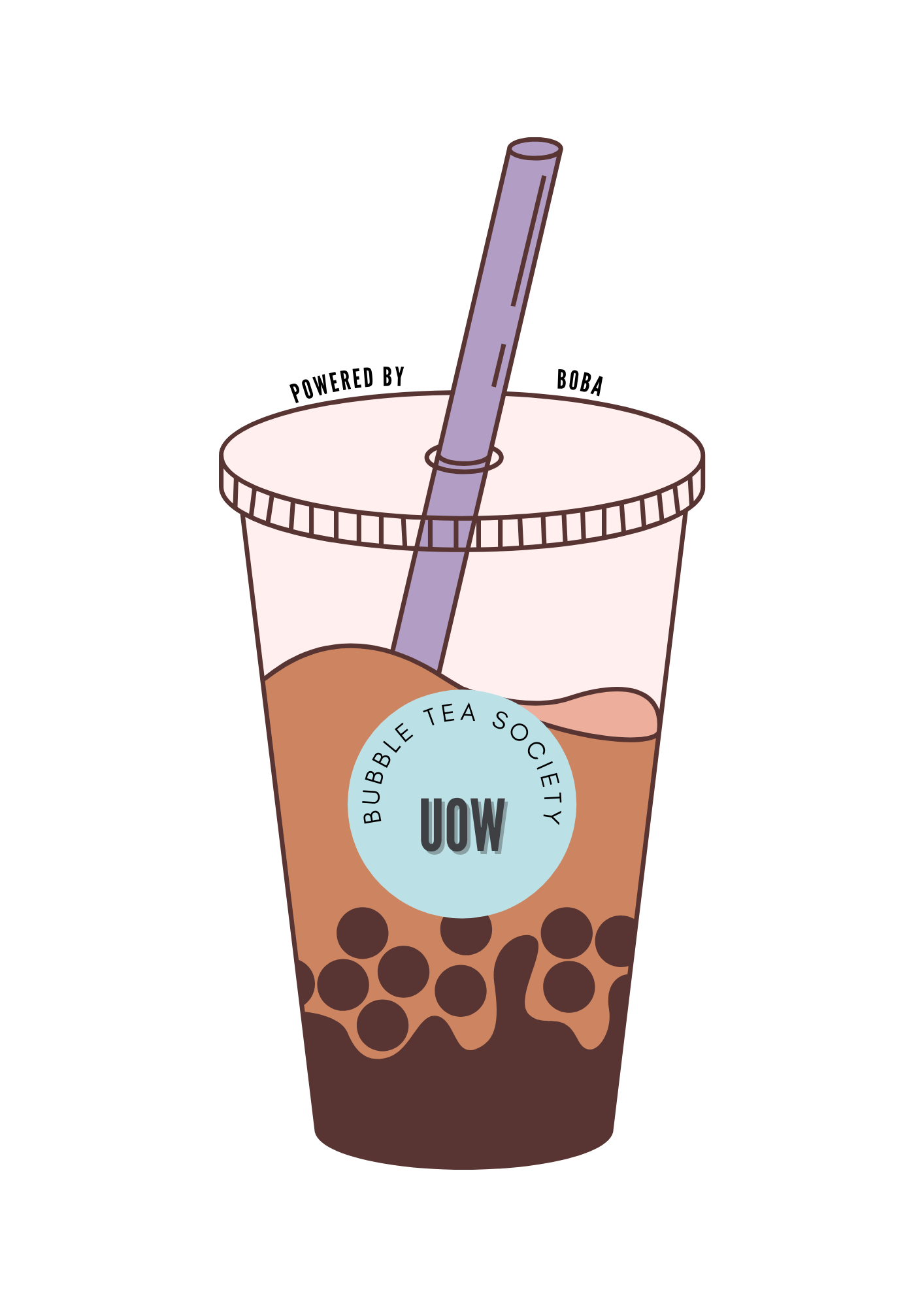 Bubble Tea Society (BTS)

Welcome to the Bubble Tea Society!
Do you like bubble tea? If so, you have found the right club for you! The aim of our club is to create a supportive community based on our common interest in bubble tea where we can help connect people, create fun memories and share our love for bubble tea. We have many events spanning from study sessions to social outings to online meetups to help cater to everyone's needs. So if this sounds like your "cup of tea", please come join us! We'd love to have you apart of our wonderful community.
Executives: Brooke Furey, Maddison Clancy, Ralph Jones, Tobi Carr, Michael Le, Alana Naumovski, Holden Walker, Jonathan Chan, Holly Stothard, Nick Kuipers and Ruby Arch.
Contact email: uowbubbleteasoc@gmail.com