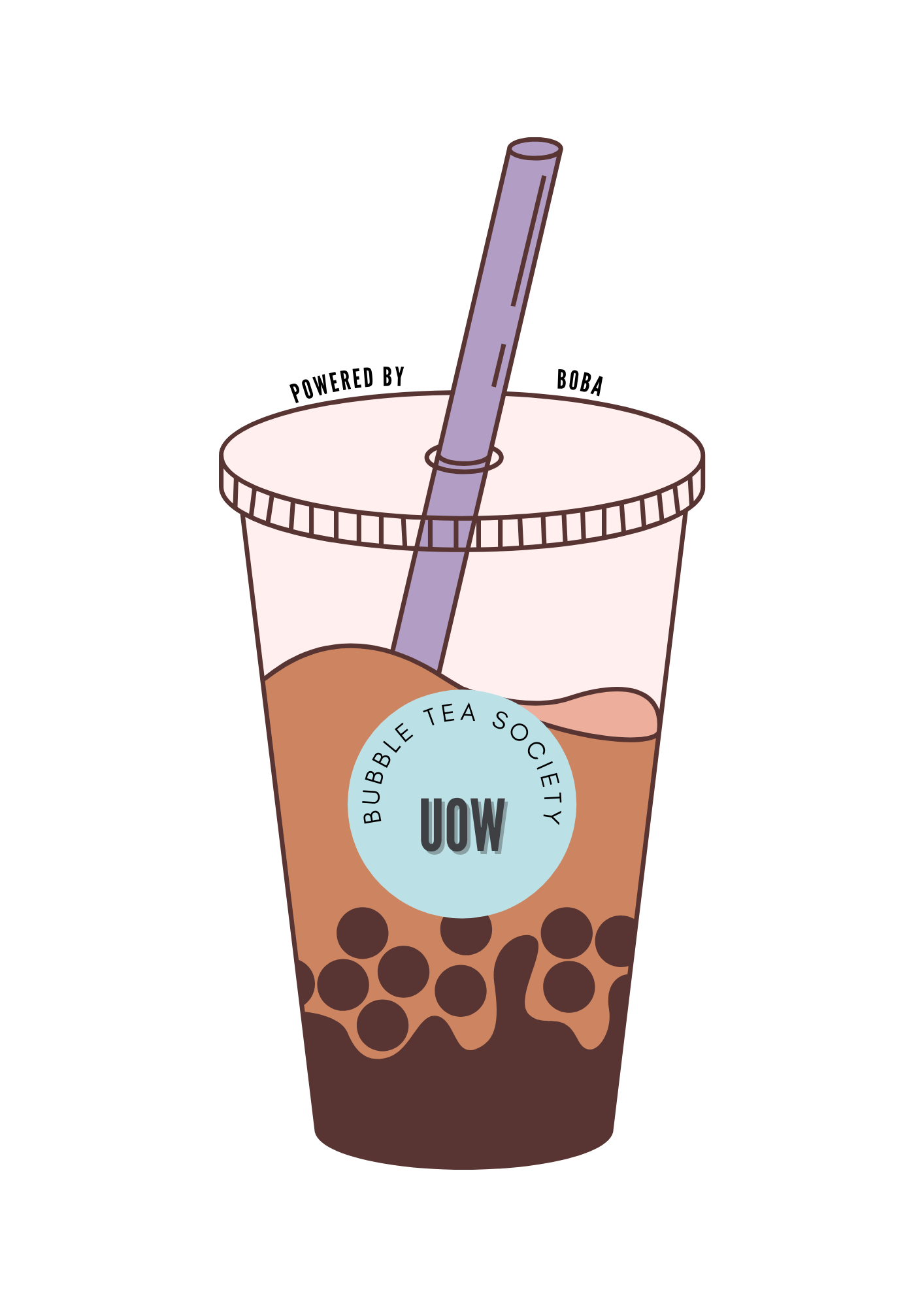 Bubble Tea Society (BTS)

Welcome to the Bubble Tea Society!
The aim of our club is to strive to be a platform that allows individuals to come together over a common interest: Bubble Tea. Through connections formed, we hope to do all things from social outings to study sessions.
Executive Details: Soutara Potter, Brendon Vo, Yen Nguyen, Brooke Furey,, Holly Stothard, Alana Naumovs, Jess Vigurs, Maddy Beahan. 
Contact email: uowbubbleteasoc@gmail.com