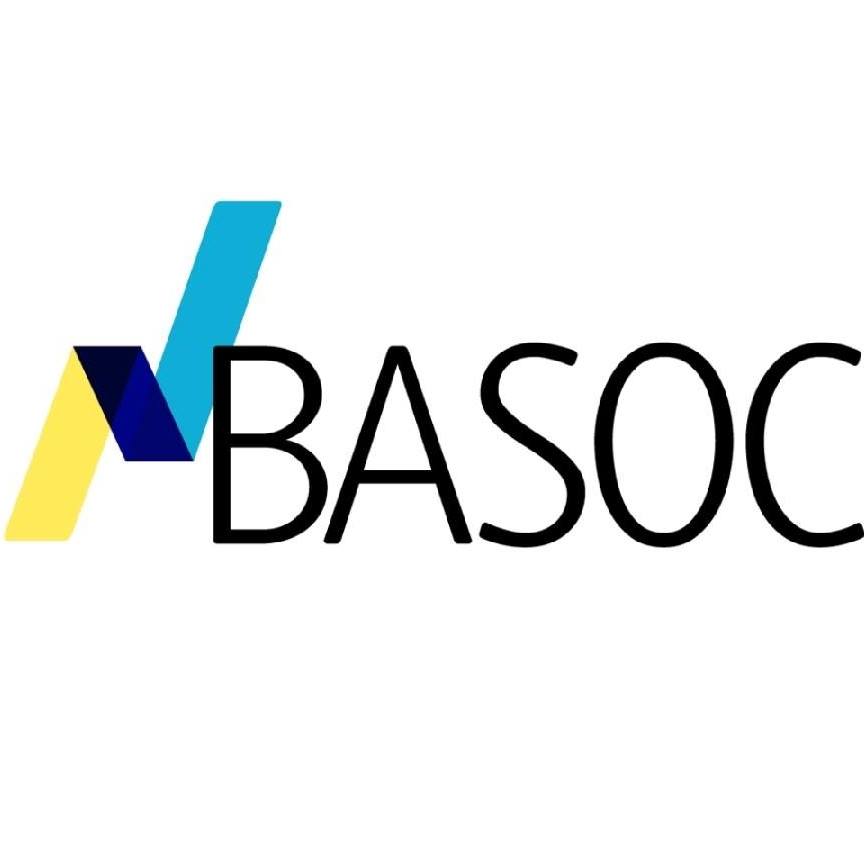 UOW Banking and Accounting Society

Executive Details: Cody Gale, Chloe Sargent, David Chorlton, Robbie Mete, and Thomas Patterson. 
Club Email: uowbasoc@gmail.com
The aim of our club is to bring together and guide students who are interested in or want a career in accounting, financial planning, finance or banking. We support collaboration between students and maximise achievement within the faculty of Business and Law.
We coordinate with our sponsors to bring enriching and interesting events to our members.
Our club's objectives include:
Providing resources that are of benefit to members
Connections including networking and industry speaker events
Opportunities such as internships or graduate jobs
Information such as economic outlooks and upcoming events from sponsors