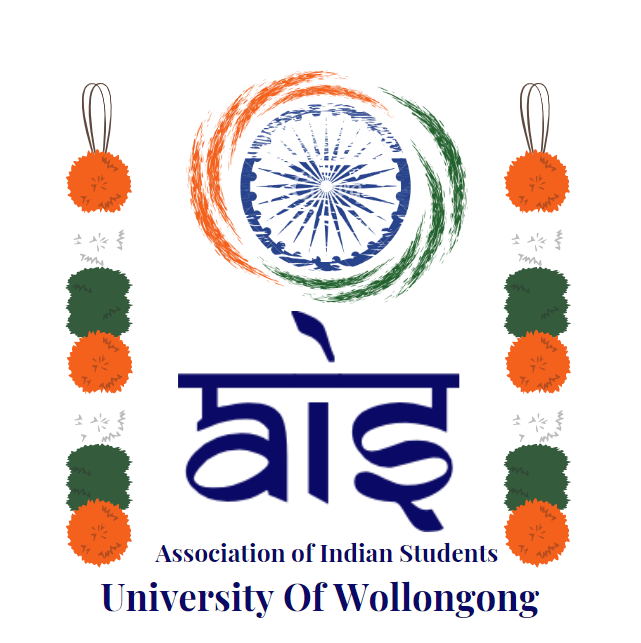 Association of Indian Students Club

Welcome to the Association of Indian Students Club!
Our club's purpose is to organise events for students where they can interact around with one another and get to know more about people and their backgrounds. India has a diverse background, and with this association, we can let everyone else join us and celebrate the cultures. We also aim to help students physical with sports and career and educations fairs which can help them in the future. There are a lot of new students in Wollongong currently. therefore, we aim to be there for them, provide essential information, and make them feel at home, especially during celebrations.
Executive Details: Hardik Jindal, Ysh Kainth, Reshcin Jhour, and Aman
Contact Email: hj511@uowmail.edu.au